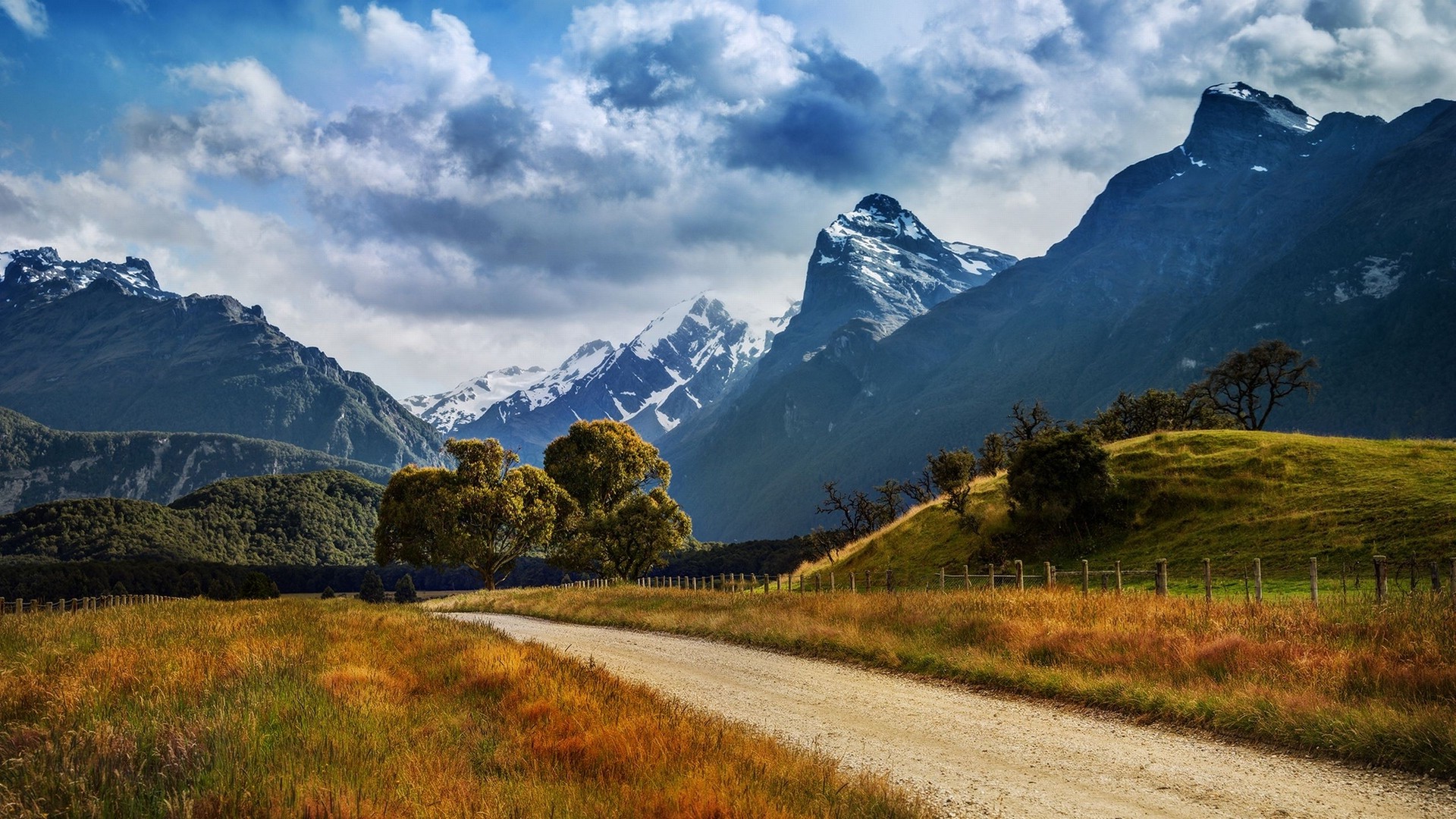 ---
"Thankful for the Way of Jesus"
"Thomas saith unto him, Lord, we know not wither thou goest; and how can we know the way? Jesus saith unto him, I am the way, the truth, and the life; no man cometh unto the Father, but by me."
— John 14:5-6
We have so much to be thankful for. Just a few of the things we can be thankful for are love, peace, freedom, strength, eternal life, and so many more. But above all else, we are thankful for Jesus Christ. Give thanks for Him, for He alone is the way to God.
In John 14, we find what I refer to as a threefold reason for giving thanks unto Him. We can give thanks because: 1. God is our help in keeping safe from SATAN'S DETOURS. We can give thanks because: 2. He has saved us through SIMPLE DETAILS. We can give the most thanks because: 3. God will SAFELY DELIVER us home.
In John 14, Jesus and His disciples are talking just shortly before Christ will go to the cross, and Jesus tells them He is going away to prepare a place for them. The obvious question is asked by Thomas in verse 5, "...Lord, we know not whither thou goest; and how can we know the way?" Jesus answered Thomas in verse 6 saying, "...I am the way, the truth, and the life; no man cometh unto the Father, but by me."
Above all else, it is Jesus that we can give thanks for. There are so many ways we can be thankful for Jesus, but perhaps John 14:6, best helps us appreciate our Savior. Jesus said in verse 6, I am THE WAY ...I am THE TRUTH...and He said, I am THE LIFE. Let us remember how valuable that is to us. Without the WAY,there is no GOING. And without the TRUTH, there is no KNOWING. And without the LIFE, there is no LIVING.
Ask yourself: AM I THANKFUL FOR THE WAY? We ought to sing and shout and say, "GLORY TO GOD, HALLELUJAH, JESUS CHRIST IS THE WAY TO GOD." Jesus did not say, I am "a way." He said, I am "THE WAY." He alone is the way to God. It does not make any difference who you are, where you have been, or what you have done. God wants to show you the way. No matter what direction you may have been going. God is reaching out to you with arms of love, and He is saying, "Over here, here is the way; it is the only way. It is Jesus."
Most of us are indeed thankful for the way, but there is one individual in particular that does not like the way. That is SATAN, and he wants to detour everyone of us from the Way--from Jesus. Perhaps this is something you have not thought about recently. I want you to think about it right now, and this is something we can all be thankful for. That is, God is our help in keeping our Way safe from Satan's Detours. God says, "Here is the Way for you." But Satan is saying at the same time, "Look over here and check this route out."
1 Peter 5:8 says, "Be sober, be vigilant; because your adversary the devil, as a roaring lion, walketh about, seeking whom he may devour." He wants to get your family off-course. He wants to lead you onto another route. He wants to get your integrity and your witness and your work for the Lord to go down the wrong path. Satan wants to detour all those things in your life, but most of all, Satan wants to get your relationship with Jesus Christ off-course. But rest assured, there is a Way, a path that God is leading you on every day of your life if we follow JESUS every day. Then if we walk in The Way, we will be blessed, and our lives will be wonderful. It is when we get off course, that we find disappointment and discouragement because we have taken the detours of the devil instead of walking in the Way Jesus leads us.
Satan tried to get Jesus detoured. We read in the scriptures how Satan offered Jesus a lot of other paths--a lot of different ways. But each time, Jesus said that God's way is the only way. We read where Jesus was led by the Spirit into the desert to be tempted by the devil. After fasting forty days and forty nights, Jesus was hungry. The tempter came to Him and said, .lf thou be the Son of God, command that these stones be made bread. But Jesus answered and said, It is written, Man shall not live by bread alone, but by every word that proceedeth out of the mouth of God. Then Jesus was taken up into the holy city, and the Spirit setteth him on the pinnacle of the temple. Then the devil came unto him and said, If thou be the Son of God, cast thyself down, for it is written He shall give his angels charge concerning thee, and in their hands they shall bear thee up, lest at any time thou dash thy foot against a stone. Jesus said unto him, It is written again, "Thou shalt not temp the Lord thy God." (Matthew 4:3-7) Jesus did not accept any detours from Satan.
The Bible tells us that while Jesus is the Way, Satan wants to detour us from THE WAY. Jesus was offered detours by Satan. You and I are offered wrong paths by Satan. But how thankful we ought to be, thankful that Jesus is the right path, and that He alone is the way. Let's remember to be thankful that there is a way like no other way. And that is the way to Jesus.
As we ponder the 14th chapter of John, let's remember to be thankful for SIMPLE DETAILS. One Simple Detail is found in John 3:16: "For God so loved the world, that He gave His Only Begotten Son, that whosoever believeth on Him should not perish; but have everlasting life." It is the simple details of I Peter 1:18-19 that say, "Forasmuch as ye know that ye were not redeemed with corruptible things, as silver and gold, from your vain conversation received by tradition from your fathers; But with the precious blood of Christ, as of a lamb without blemish and without spot."
The Simple Detail by which we are saved is expressed in John 8:36, "If the Son therefore shall make you free, ye shall be free indeed." And yet another Simple Detail is found in Ephesians 2:8-9, which reads, "For by grace are ye saved through faith; and that not of yourselves; but it is a gift of God; Not of works, lest any man should boast." Aren't these Simple Details wonderful? We should be very thankful for them.
I am glad I don't have to be able to quote the entire New Testament or regurgitate Biblical knowledge to get into heaven's gates. But this I do know: it is the simple fact that God loves me enough to make a way. It is a way called Jesus, and as I place my trust and faith in His work on the cross and His risen victory, I have the hope and promise of being with Him one day.
I am so thankful for The Way, that God is my help in keeping safe from Satan's Detours. I am so thankful for the truth found in the Simple Details. I am also thankful that I have full assurance that God will safely deliver us home.